Nestled along the Gulf of Mexico, Galveston, Texas, is a coastal paradise waiting to be discovered. Known for its rich history, beautiful beaches, and a plethora of activities, Galveston offers a unique blend of culture, nature, and recreation. Whether you're an adventure enthusiast, history buff, beach lover, or simply seeking a relaxing getaway, Galveston has something to offer for everyone. In this article, we'll take you on a virtual tour of this captivating Texan island and explore the top attractions and activities that make it a must-visit destination.
Bask in the Sunshine at Galveston's Beaches
Galveston boasts over 32 miles of pristine shoreline, making it a haven for beach enthusiasts. The island's most popular beaches include Stewart Beach, East Beach, and Seawall Urban Park. Whether you're looking to swim, sunbathe, build sandcastles, or engage in water sports like paddleboarding and jet skiing, you'll find plenty of opportunities to soak up the sun and enjoy the gentle Gulf breeze.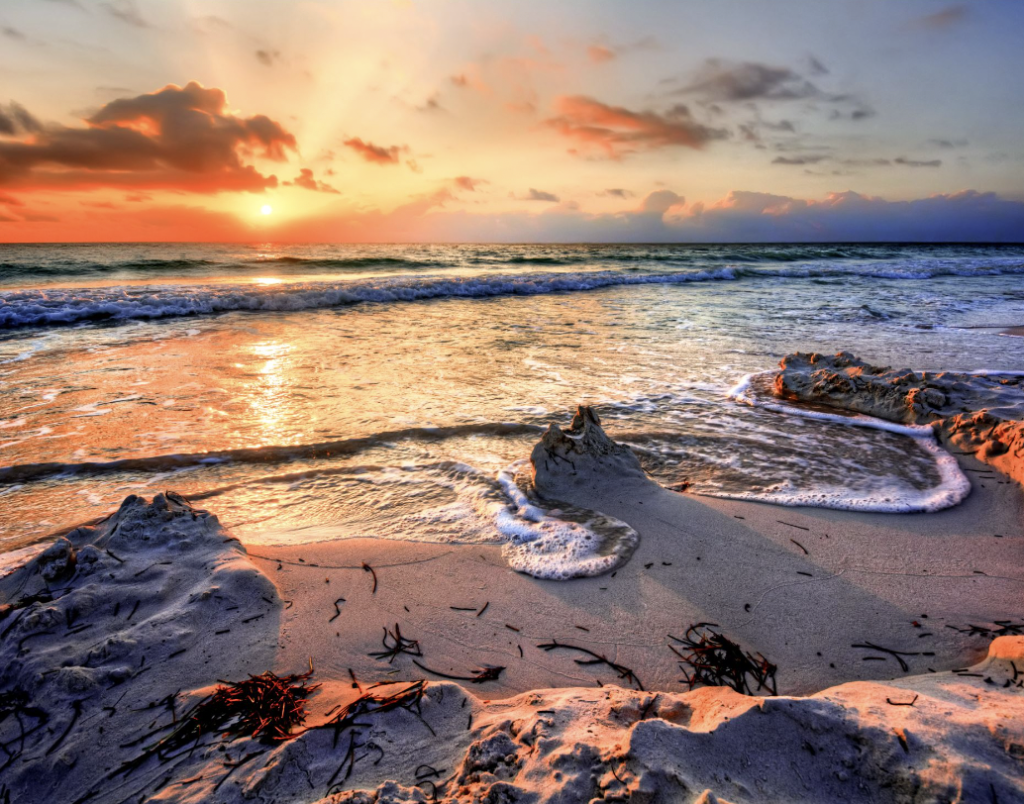 Immerse Yourself in History at The Strand Historic District
Galveston's rich history is on full display in The Strand Historic District. This area features beautifully preserved 19th-century architecture, offering a glimpse into the island's past. Stroll along the cobblestone streets and explore unique boutiques, art galleries, and antique shops. Don't miss the chance to visit the Texas Seaport Museum and the historic tall ship, Elissa, to learn about Galveston's maritime heritage.
Discover Moody Gardens
Moody Gardens is a world-class attraction that combines education, conservation, and entertainment. The complex includes three distinct pyramids: the Rainforest Pyramid, the Aquarium Pyramid, and the Discovery Pyramid. Explore lush rainforests, encounter marine life from around the world, and engage in hands-on science exhibits. Moody Gardens also features a beautiful golf course, a 3D theater, and seasonal events like the Festival of Lights during the holidays.
Visit the Galveston Island Historic Pleasure Pier
For family-friendly fun, head to the Galveston Island Historic Pleasure Pier. This waterfront amusement park offers thrilling rides, games, and delicious food options. The iconic Ferris wheel provides breathtaking views of the Gulf Coast, and the nostalgic atmosphere will transport you back in time.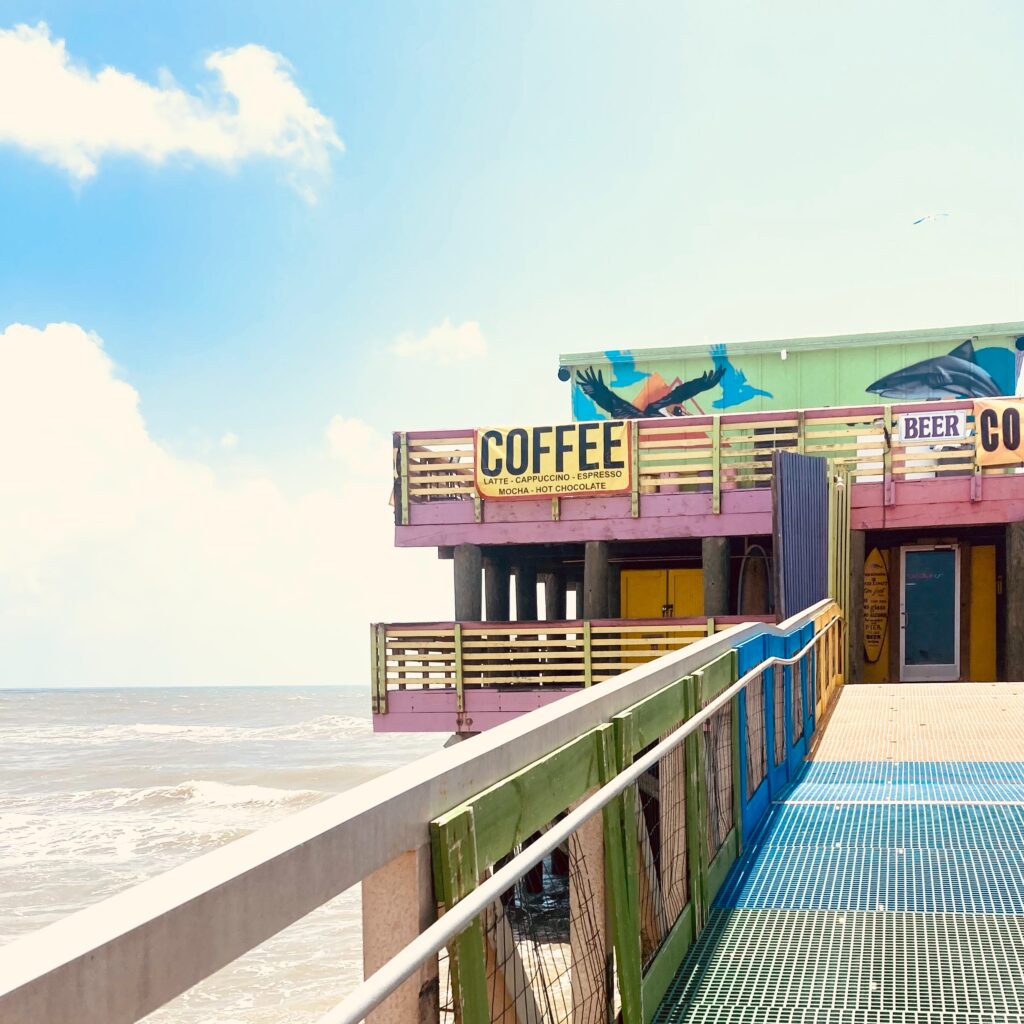 Dive into Nature at Galveston Island State Park
Nature enthusiasts will appreciate the beauty of Galveston Island State Park. This 2,000-acre coastal preserve features hiking trails, birdwatching opportunities, kayaking, and some of the best fishing spots in Texas. Whether you want to spot wildlife, enjoy a picnic, or relax by the water, this park is a serene escape from the city's hustle and bustle.
Savor Delicious Seafood
Galveston is renowned for its fresh seafood, and dining here is a culinary delight. Head to local seafood restaurants like Gaido's Seafood Restaurant or The Spot to savor mouthwatering dishes such as Gulf shrimp, oysters, and red snapper. Many eateries offer stunning waterfront views, adding to the dining experience.
Explore the Arts and Culture Scene
Art aficionados will appreciate the island's vibrant arts and culture scene. The Galveston Arts Center showcases local talent, while the Grand 1894 Opera House hosts a variety of performances, from Broadway shows to concerts and comedians.
Galveston, Texas, offers a diverse range of experiences that cater to all interests. Whether you're seeking relaxation on the beach, historical immersion, outdoor adventures, family-friendly activities, or a taste of fresh seafood, Galveston has it all. Plan your trip to this coastal gem, and you'll discover why it's a beloved destination for Texans and visitors from around the world alike.