With picturesque villages, and crystalline waters stretching as far as the eye can see, the Amalfi Coast is a beloved gem on the southern coast of Italy. Seeing photographs is why the Amalfi Coast has, on average, five million visitors every year. Each wants to see this scenic spot, creating memories they can reflect on for years. You might be among the many enticed to book a trip and spend time in this picturesque location.
Your journey to this coastal paradise promises a rich tapestry of experiences, but to make the most of your time, careful planning is essential. Keep reading as we unveil the secrets to ensure your Amalfi Coast adventure becomes a cherished memory.
Planning Your Trip
Meticulous planning is your best ally before embarking on your Amalfi Coast escapade. Choose your travel season wisely – summer for beach lovers, spring and fall for milder weather. Accommodation options abound, from boutique hotels to rustic villas. Transportation options range from self-driving to local buses or hiring a knowledgeable driver. Prepare for your journey, and you'll set the stage for an unforgettable adventure.
Packing Appropriate Clothing
When it comes to dressing for the Amalfi Coast, versatility is key. In the summer, lightweight clothing and swimwear are a must. For cooler seasons, pack layers and a light jacket. Sturdy walking shoes are essential for exploring cobblestone streets and scenic hiking trails. Remember to dress modestly when visiting churches and upscale restaurants. To make the trip memorable, treat yourself to a Jacquemus dress or any piece of Jacquemus. These pieces can be cherished items that remind you of an unforgettable trip away. By packing wisely, you'll stay comfortable while embracing the coastal charm.
Exploring The Top Destinations
Amalfi Town, Positano, and Ravello are the crown jewels of the Amalfi Coast. Amalfi Town boasts historic wonders like the Cathedral of Saint Andrew and vibrant streets. Positano's colorful cliffside architecture and Spiaggia Grande beach are iconic. Ravello, nestled in the hills, unveils stunning gardens and the annual Ravello Festival. Immerse yourself in the unique charm of each destination.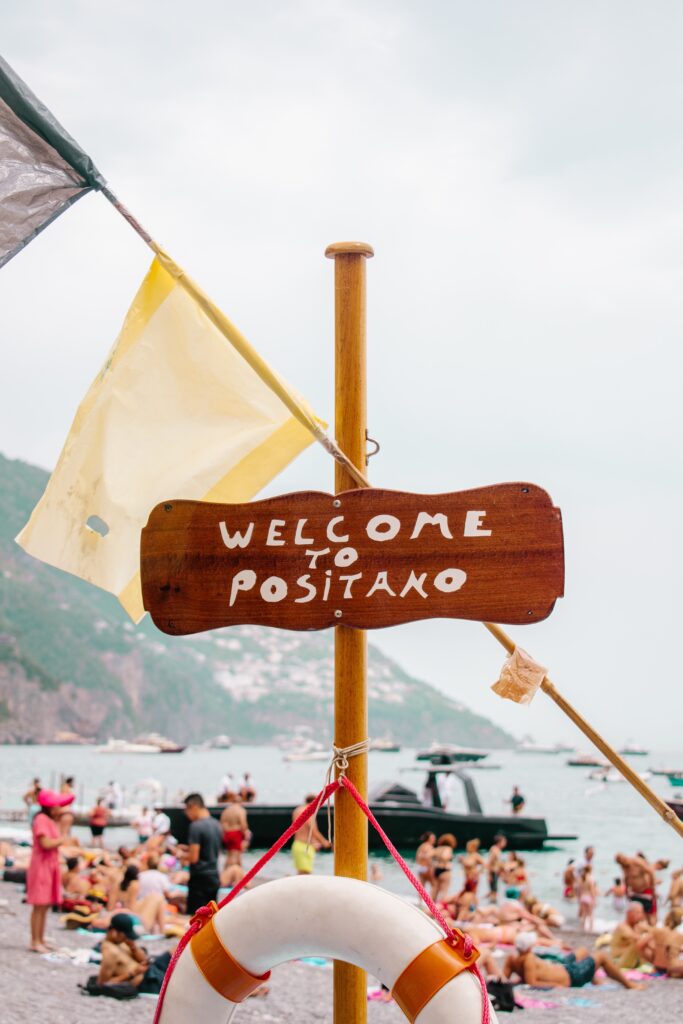 Outdoor Adventures
Venture outdoors to experience the Amalfi Coast's natural beauty. Discover breathtaking hiking trails like the famous Path of the Gods. Dive into azure waters for swimming and snorkeling, or embark on boat tours along the stunning coastline. Take tours of local lemon groves and wineries to savor the region's exquisite flavors.
Savoring Local Cuisine
Indulge your taste buds in the Amalfi Coast's delectable cuisine. Dive into traditional dishes like seafood pasta and savor limoncello, a zesty local liqueur. Enjoy dining with mesmerizing coastal views at recommended restaurants. For a hands-on experience, enroll in a cooking class and learn to craft authentic Italian dishes – an unforgettable culinary adventure.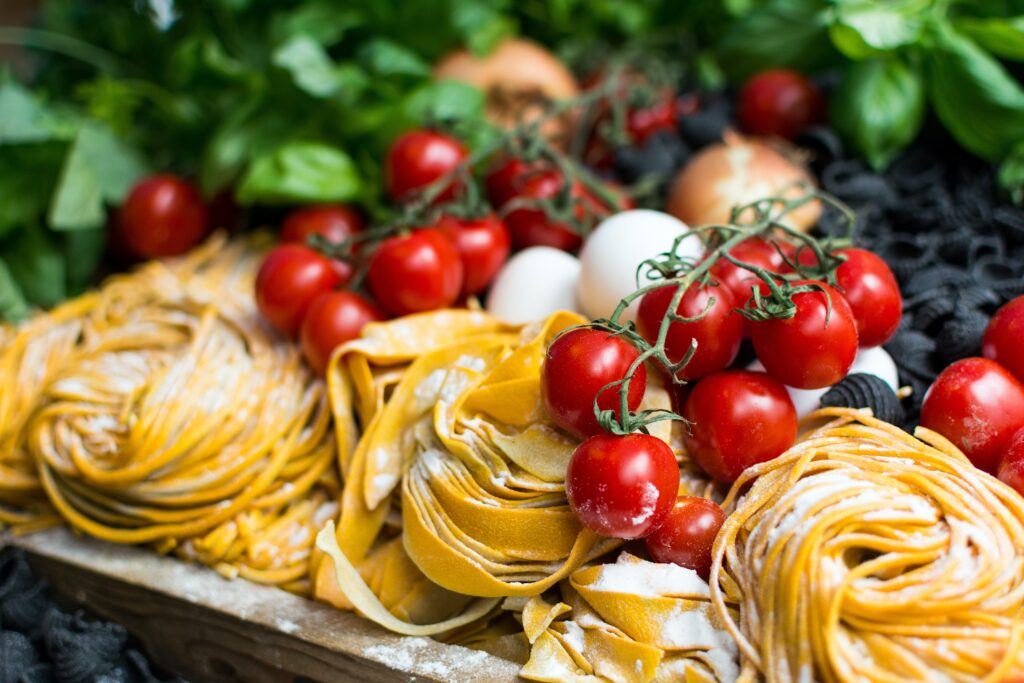 Time Management Tips
Maximizing your time on the Amalfi Coast is a fine art. Prioritize activities based on your interests, whether history, nature, or cuisine. Consider day trips to nearby gems like Capri and Naples and plan them efficiently. Lastly, embrace the magic of sunset moments at the best vantage points along the coast, leaving you with unforgettable memories of this coastal paradise.
As your Amalfi Coast adventure draws close, you'll carry the breathtaking landscapes, savory flavors, and rich history that define this extraordinary destination. By planning carefully and embracing its diverse experiences, you'll have made the most of your time here. Now, it's your turn to embark on this remarkable journey, where the Amalfi Coast's enchanting beauty awaits. Start planning your escape today and create memories that will last a lifetime.