Mexico is known for its stunning beaches that cater to a variety of preferences, from vibrant party scenes to tranquil escapes. Here are some of the best beaches in Mexico and what you can do there:
1. Playa del Carmen, Riviera Maya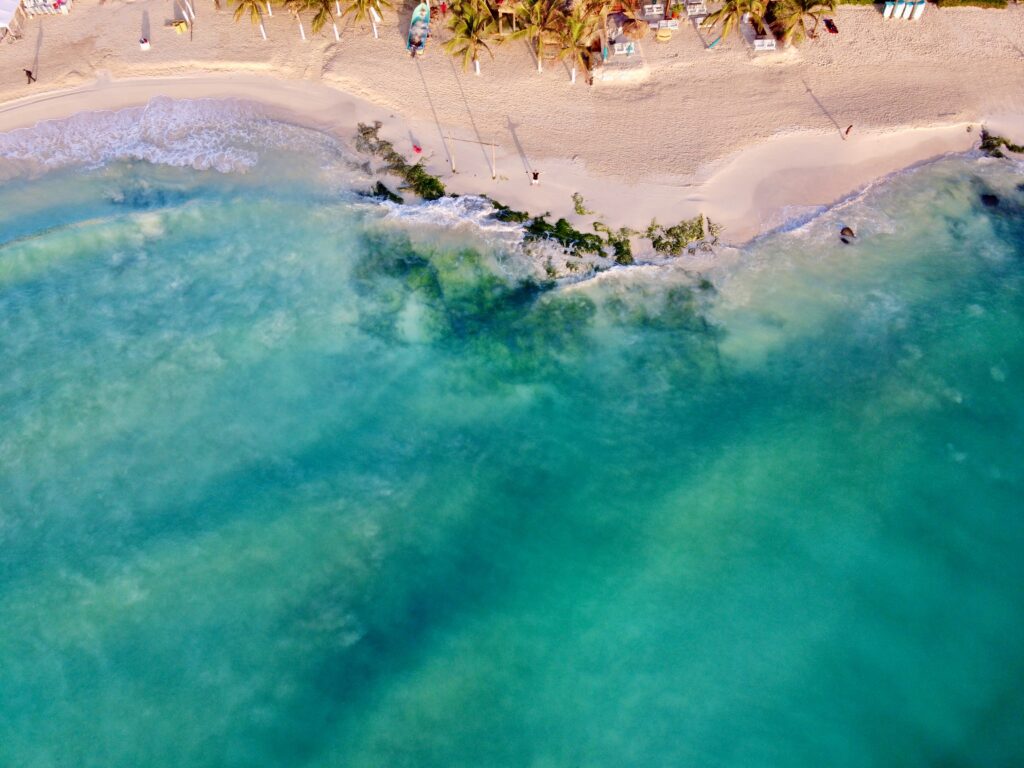 Located on the Caribbean coast, Playa del Carmen offers beautiful white-sand beaches and a vibrant atmosphere. Visitors can relax on the beach, go snorkeling or diving in the nearby coral reefs, or take a ferry to the stunning Cozumel Island.
2. Tulum, Riviera Maya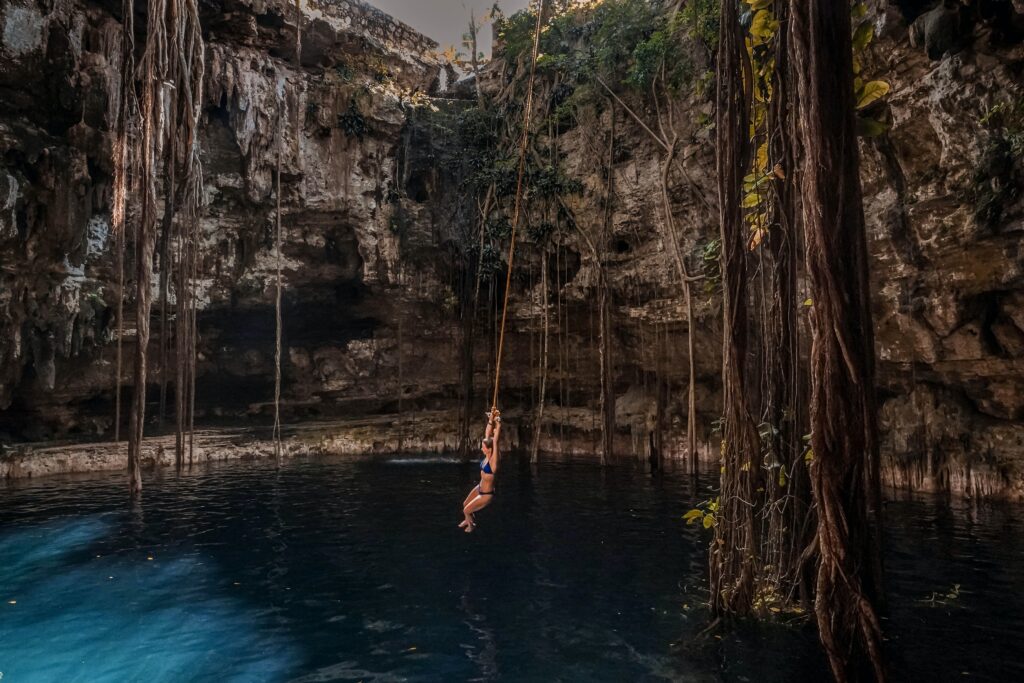 Tulum is famous for its stunning beaches and ancient Mayan ruins. The beaches here boast turquoise waters, soft white sand, and a laid-back atmosphere. Don't miss the opportunity to explore the Tulum Ruins, located right on the beach.
3. Playa Norte, Isla Mujeres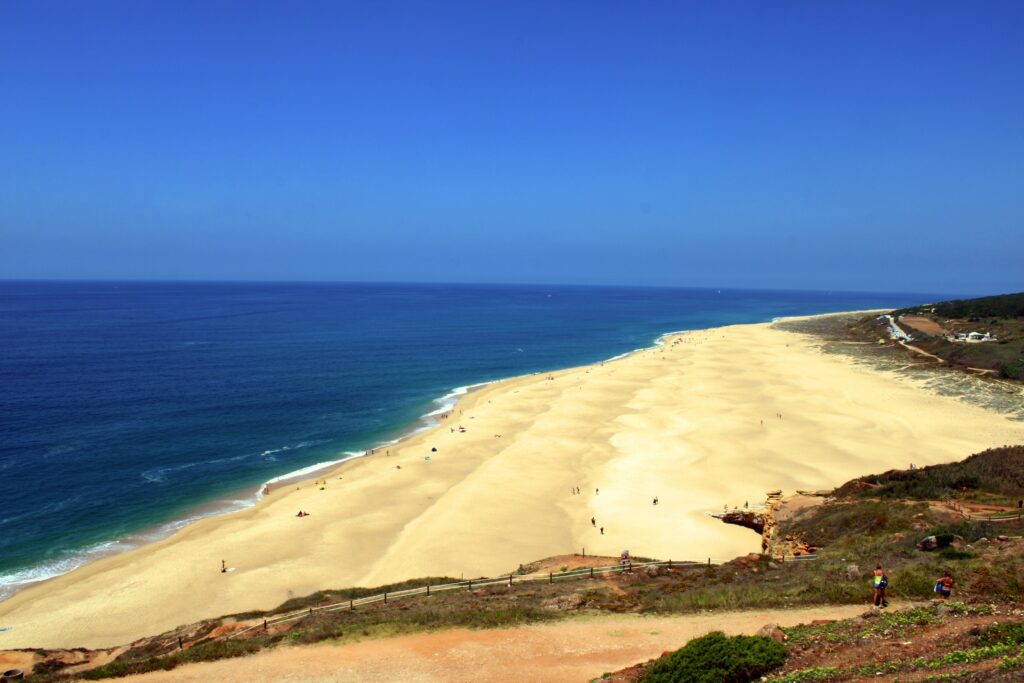 Located just off the coast of Cancún, Isla Mujeres is home to Playa Norte, a pristine beach with crystal-clear waters and powdery white sand. It's an ideal spot for swimming, sunbathing, and enjoying the tranquil surroundings.
4. Mazatlán, Sinaloa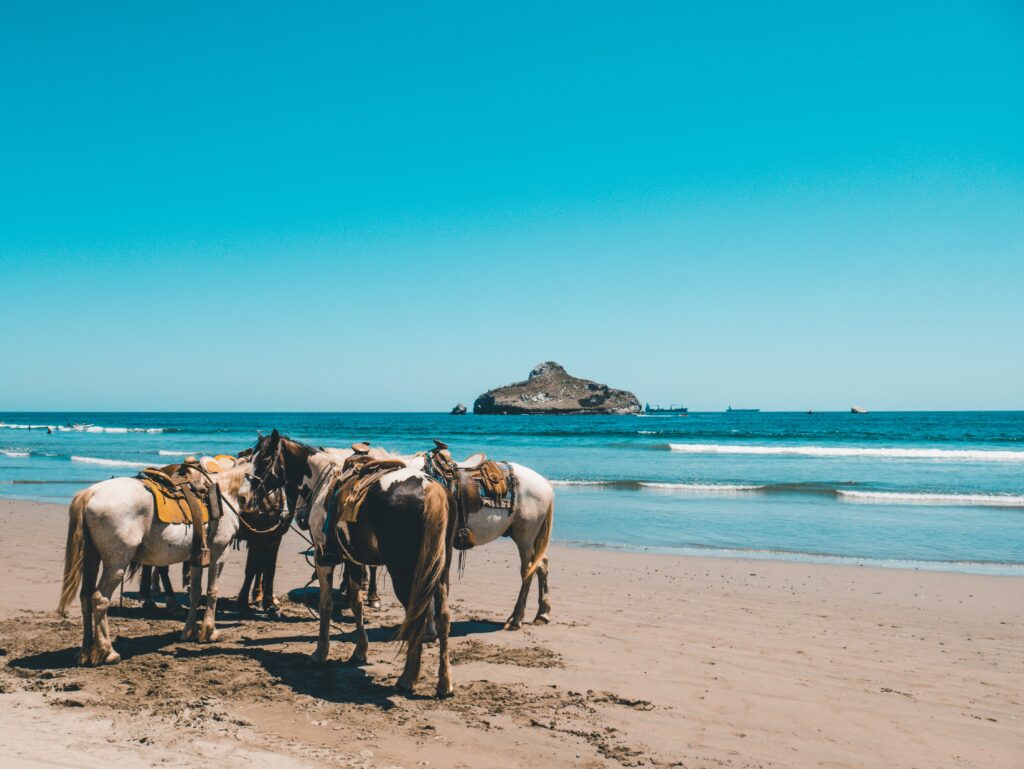 Mazatlán offers over 20 kilometers of sandy beaches along the Pacific coast. Playa Olas Altas and Playa Norte are popular spots for swimming and water sports, while Playa Cerritos is known for its golden sand and beautiful sunsets.
5. Cabo San Lucas, Baja California Peninsula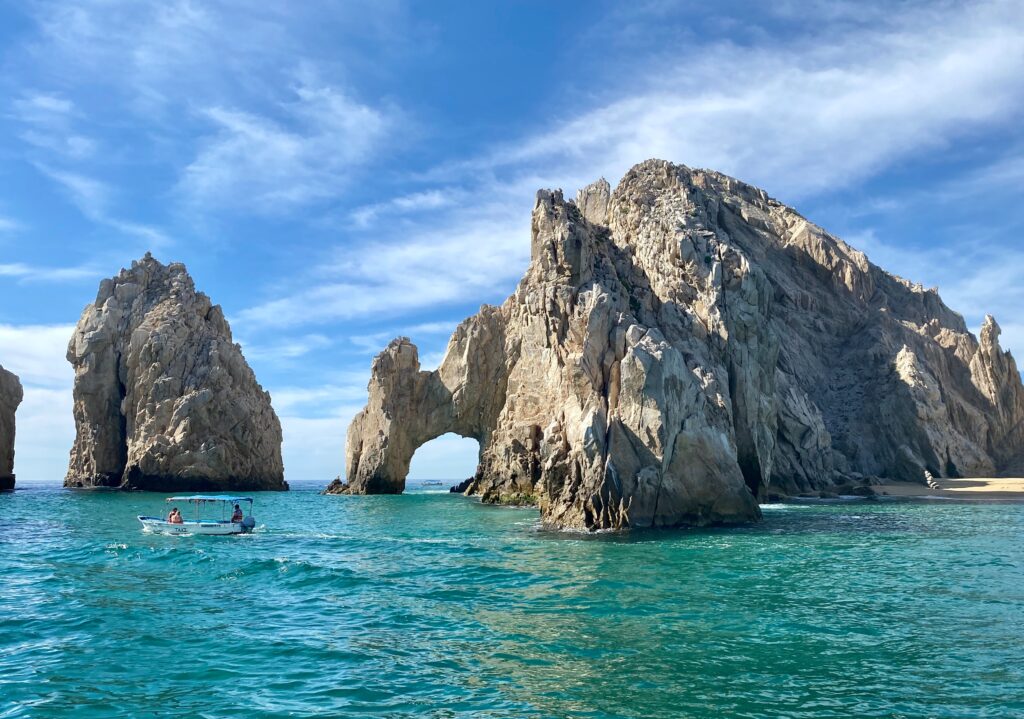 Cabo San Lucas is renowned for its stunning beaches and vibrant nightlife. Playa El Médano is the most popular beach in Cabo, featuring beautiful sand, clear waters, and a lively atmosphere with beachfront restaurants and water sports activities.
6. Puerto Vallarta, Jalisco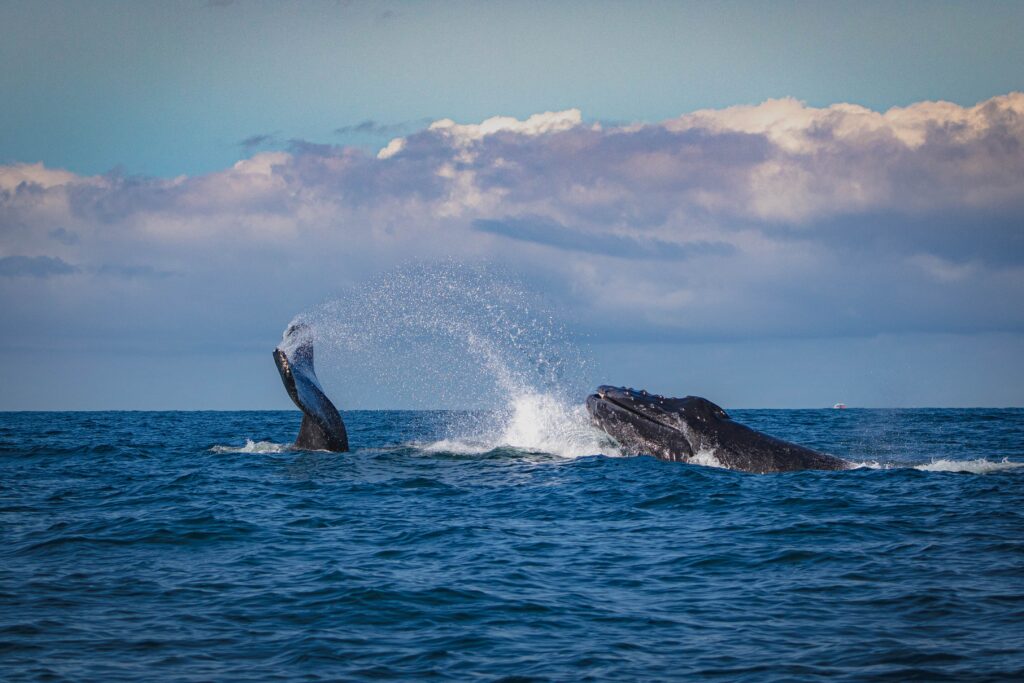 Puerto Vallarta boasts several beautiful beaches, including Playa de los Muertos, which is known for its relaxed ambiance and beachside restaurants. Playa Conchas Chinas offers a more secluded and tranquil setting with picturesque coves and rocky outcrops.
7. Zihuatanejo, Guerrero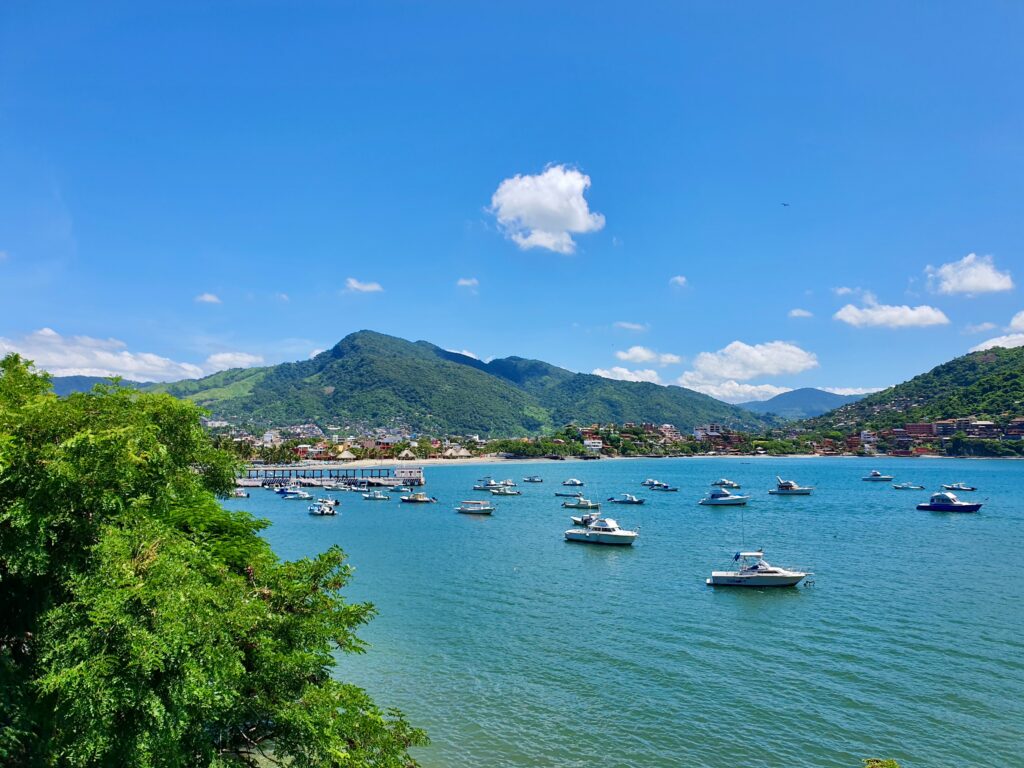 Zihuatanejo offers picturesque beaches along Mexico's Pacific coast. Playa La Ropa is a favorite, known for its soft sands, calm waters, and a variety of water activities such as sailing, snorkeling, and paddleboarding.
These are just a few examples of the best beaches in Mexico, each with its own unique charm and activities to enjoy.