California is world-famous for its gorgeous golden-sand coastline and San Diego boasts some of the best beaches in the whole state. The wild Pacific Ocean provides the perfect backdrop to some of the world's most beautiful beaches, with an impressive variety of vibes and styles to choose from. From the surf breaks at La Jolla Shores and the dramatic bluffs of Flat Rock Beach to the perfect, pristine sand of Coronado and the flat-calm lagoon of Playa Pacifica, there really is something for everyone.
Best of all, San Diego's beaches are ABSOLUTELY AWESOME for families. With so many great beaches to choose from you can cherrypick your perfect day out depending on exactly what you want from a family beach excursion, but pretty much every option is a winner.
So if you are planning a family vacation to San Diego, or just feel like a great day out, here are the best beaches in San Diego for families.
La Jolla Shores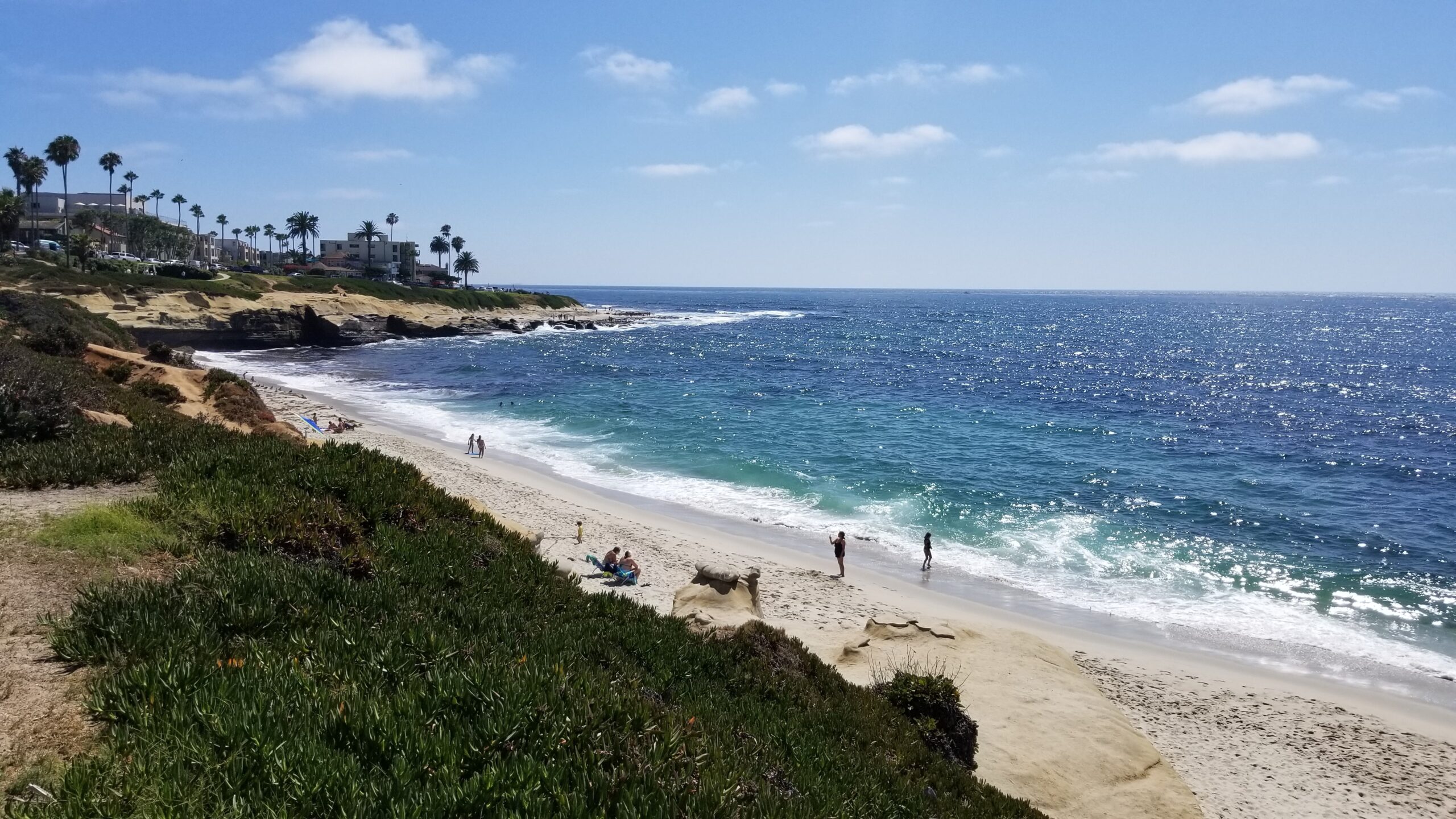 La Jolla Shores is one of the best beaches in California for kids and young families. It offers a great variety of watersports, a play area, some decent bathroom and shower facilities, and separate spaces in the water for swimming and surfing. A lifeguard is on duty all day long, and Kellogg Park is a great place for little ones to play away from the beach. Plus, and possibly most importantly, it is absolutely gorgeous! A safe, fun, and beautiful spot that ticks almost all the boxes for a family day out.
La Jolla Cove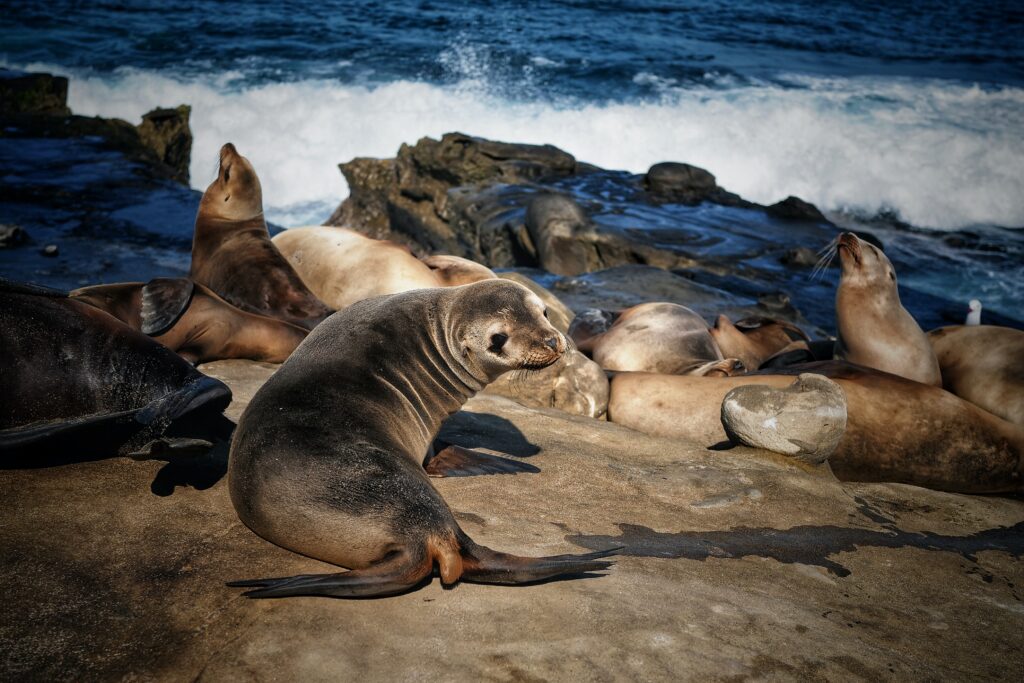 La Jolla Cove is not one of San Diego's most spectacular beaches, but there is one thing that makes this spot an absolute gem for families – the sea lions!
La Jolla Cove is home to a large community of these wonderful, fascinating creatures, who love to soak up rays on the beach or lounge about just a few feet from the stairs and the boardwalk. Your kids will absolutely love these gentle beasts, and they can also check out the harbor seals that live at Children's Pool Beach just a short walk away.
Mission Beach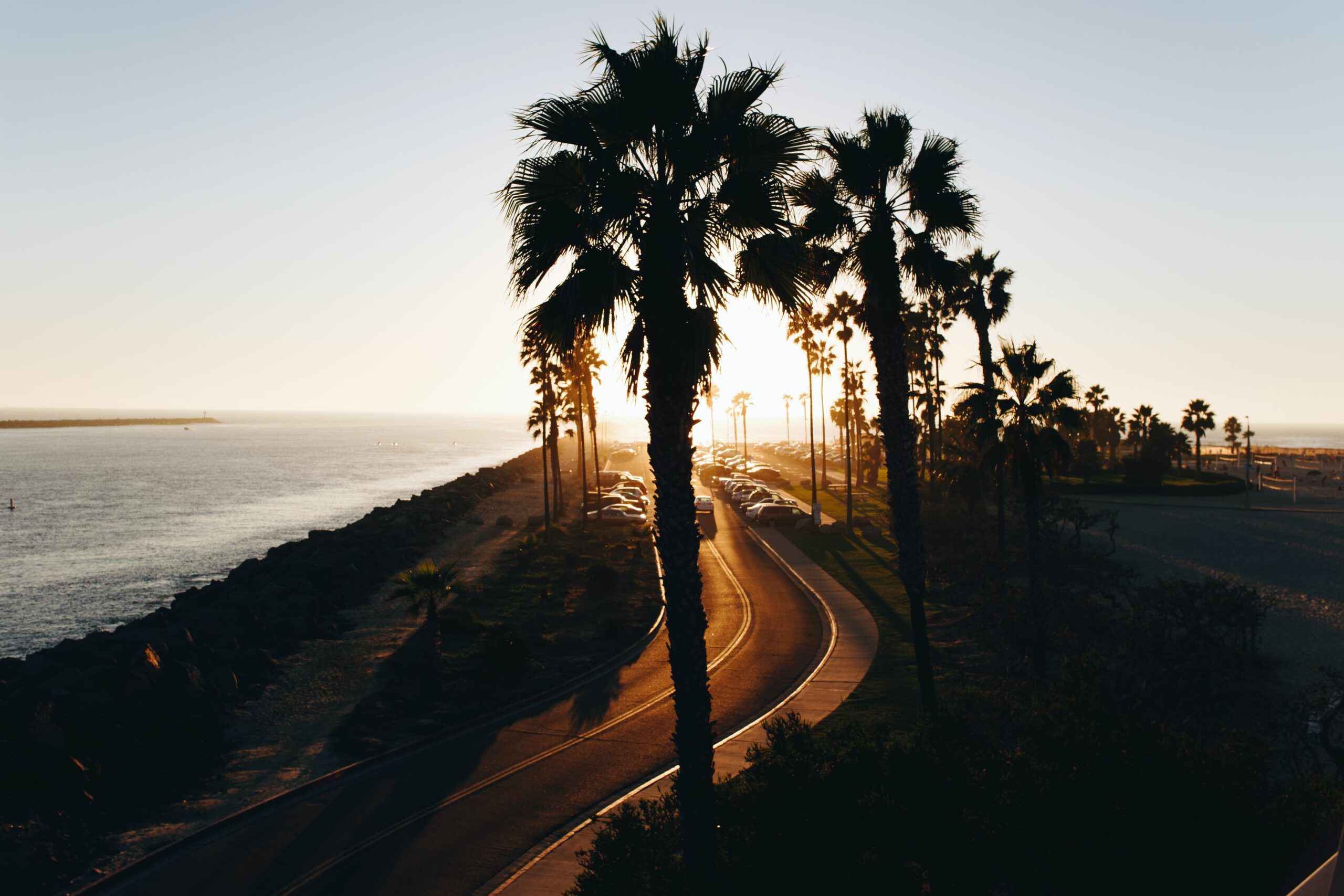 South Mission Beach is an incredibly family-friendly beach experience, complete with beach volleyball courts, great bathrooms, and a permanent lifeguard station so the kids can play safely. A little further at Mission Beach itself, the delights of Belmont Park are a huge draw, with a retro roller coaster, bumper cars, putt-putt golf, and much more. There's a great stretch of boardwalk between the two, and you can rent bikes or roller skates if something more active appeals to you.
Cardiff State Beach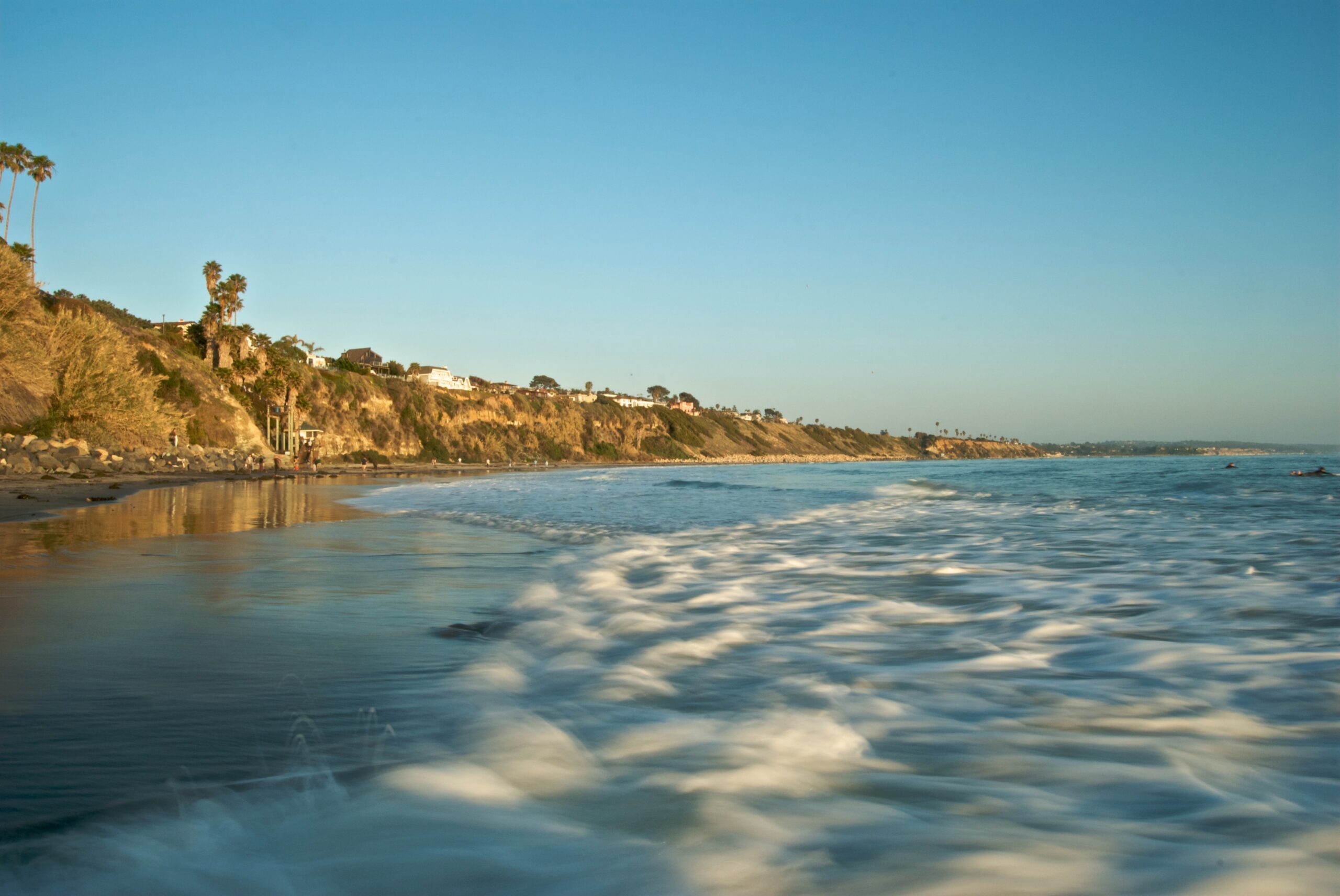 Cardiff State Beach is a slightly more rustic, windswept affair than many of the other beaches in the San Diego area, but none the worse for it. It is a gorgeous spot, with tall sandy cliffs offering great views out across the ocean. Best of all it is full of tide pools in the winter meaning your kids can spend the day discovering shells, crustaceans, starfish, and sea cucumbers. It is also a short walk from the San Elijo Lagoon which is one of San Diego's more attractive landscapes. You can even camp at San Elijo State Beach if a night under the stars with your family sounds nice!
Coronado Beach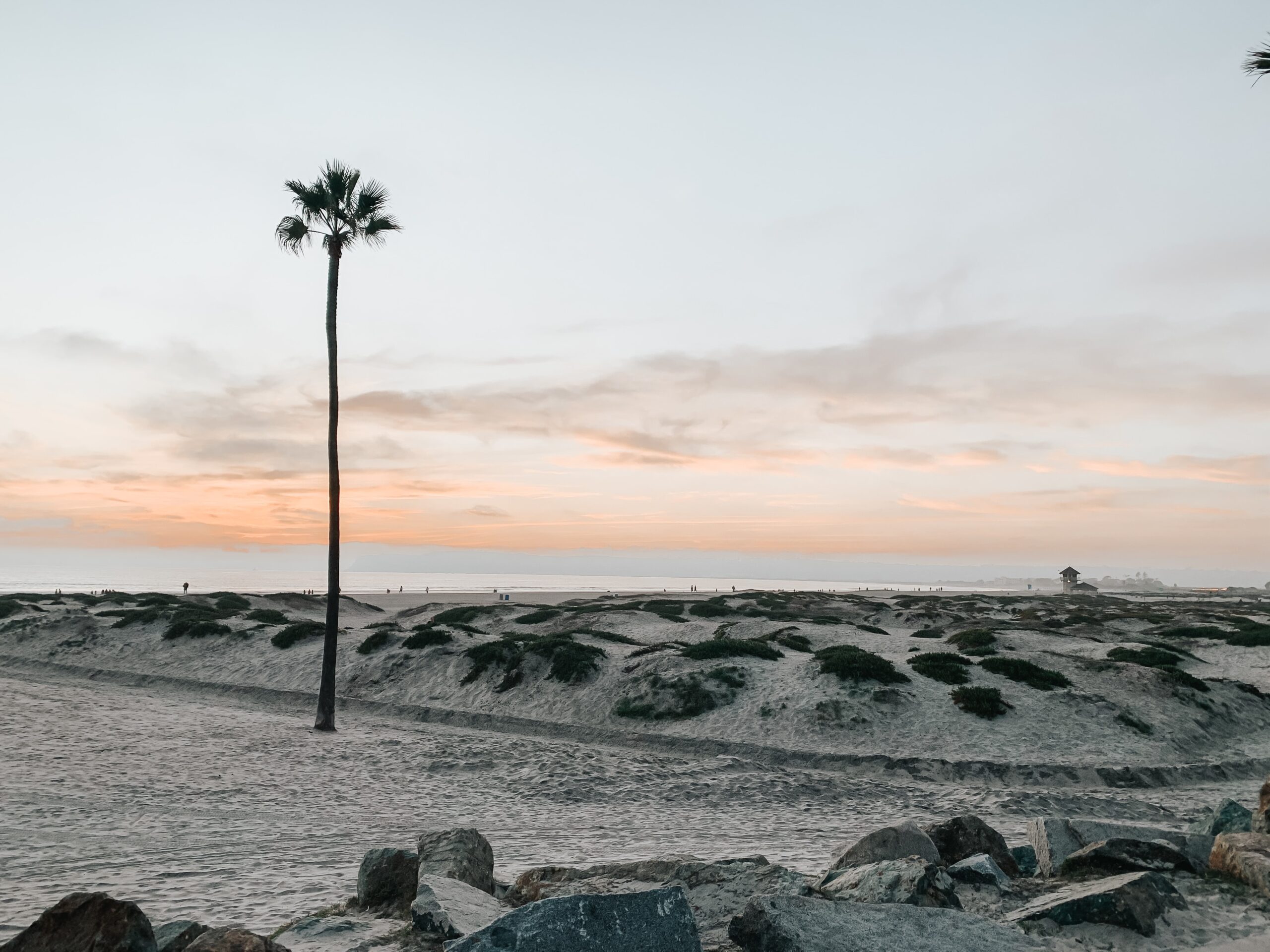 One of San Diego's most iconic sights, the Coronado Hotel, provides a picturesque, delightfully retro backdrop to one of the area's best and most family-friendly beaches. Coronado Beach stretches for a mile and a half, all of it pristine golden sand and azure-blue waters. It was described as 'the best beach in America' by Stephen 'Dr. Beach' Leatherman and no visit to San Diego would be complete without a visit. For families, in particular, there is a surfing school, accessible rock pools, and sand that is absolutely perfect for making sandcastles with! Be sure to check out the remarkable sandy sculptures that pop up near the Hotel del Coronado, courtesy of the 'Sandcastle Man'.
Dog Beach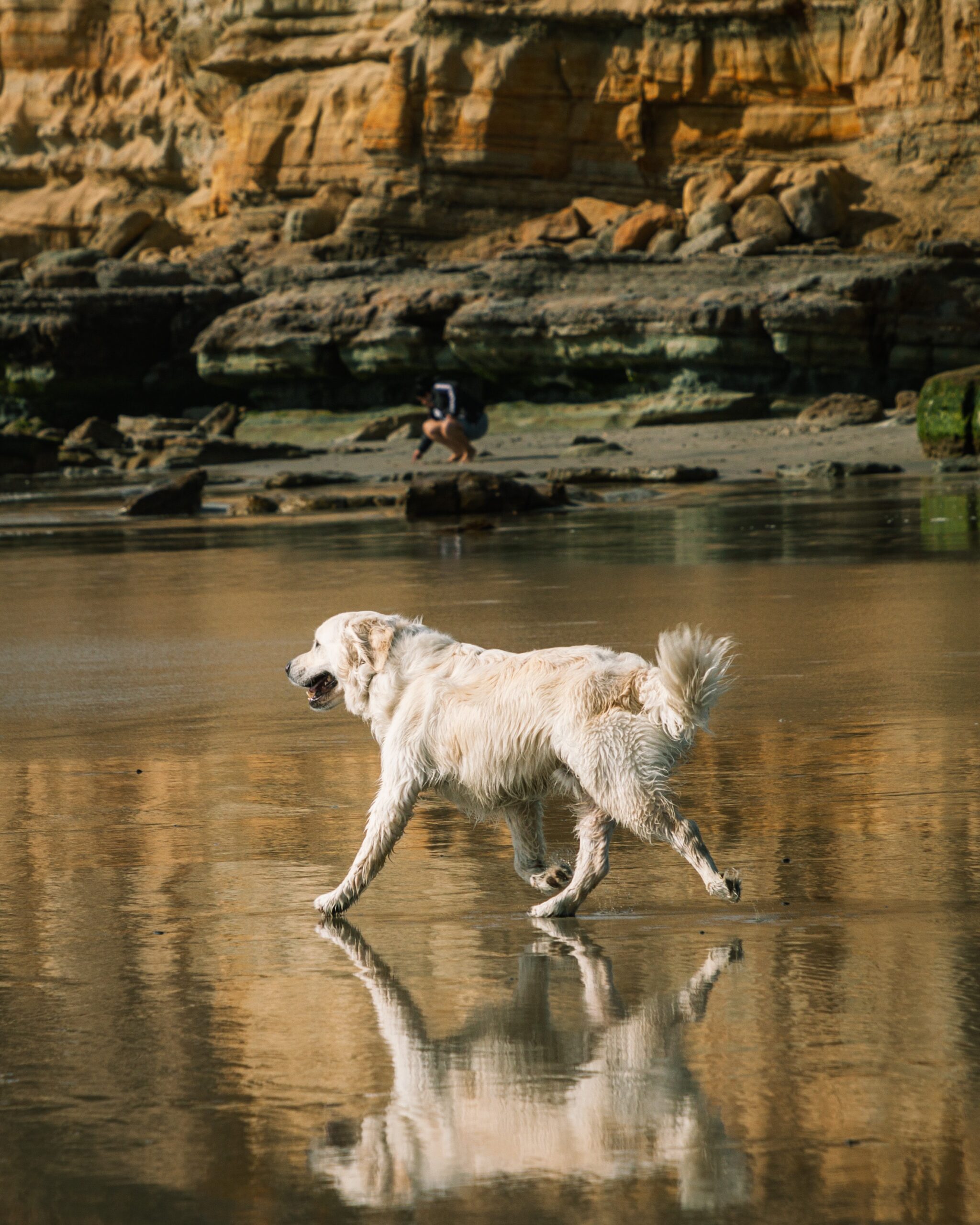 Just north of Del Mar, Dog Beach (known officially as North Beach) is a great option if your family includes members of the furry, canine persuasion. It is the only fully dog-friendly beach in Del Mar where your pooches can run free off-leash, and it is a nice all-around beach to boot. For the rest of the family, there are volleyball courts, decent bathroom facilities, a parking lot, and a permanent lifeguard.
Ocean Beach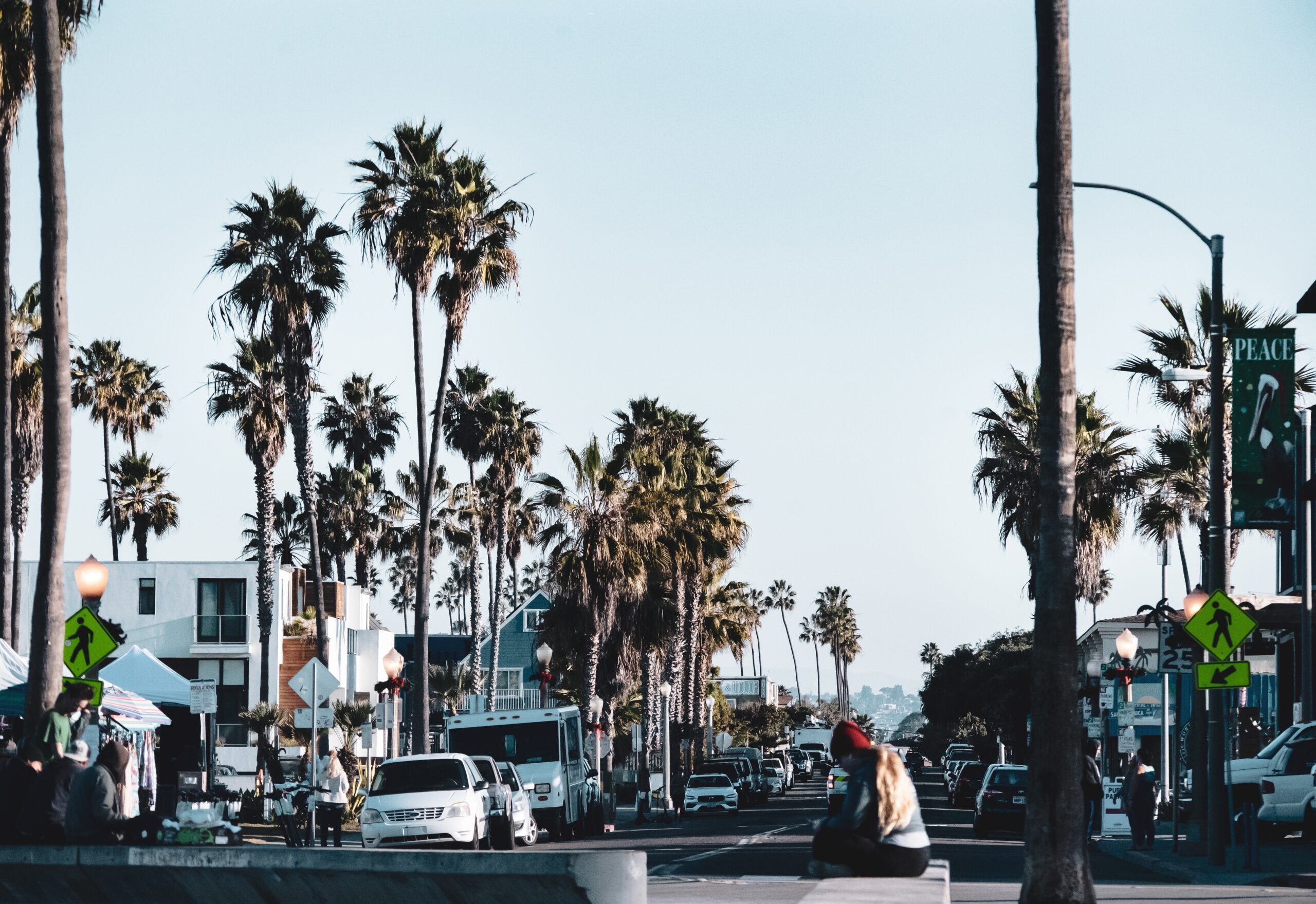 If you are looking for something a little more bohemian and alternative and a vibe that might appeal to families with older kids, then Ocean Beach is the place to go. The vibe in this cool, laid-back neighborhood is exceptional, and the beach itself is pretty special too. A SoCal classic, it is a wide, sandy beach with decent breaks for surfers and plenty of calmer waters for paddlers and sun-worshippers too. After you've had your fill of the sea you and your kids can enjoy the surf boutiques and beachfront diners and restaurants before watching the sunset beyond the pier.
Torrey Pines State Beach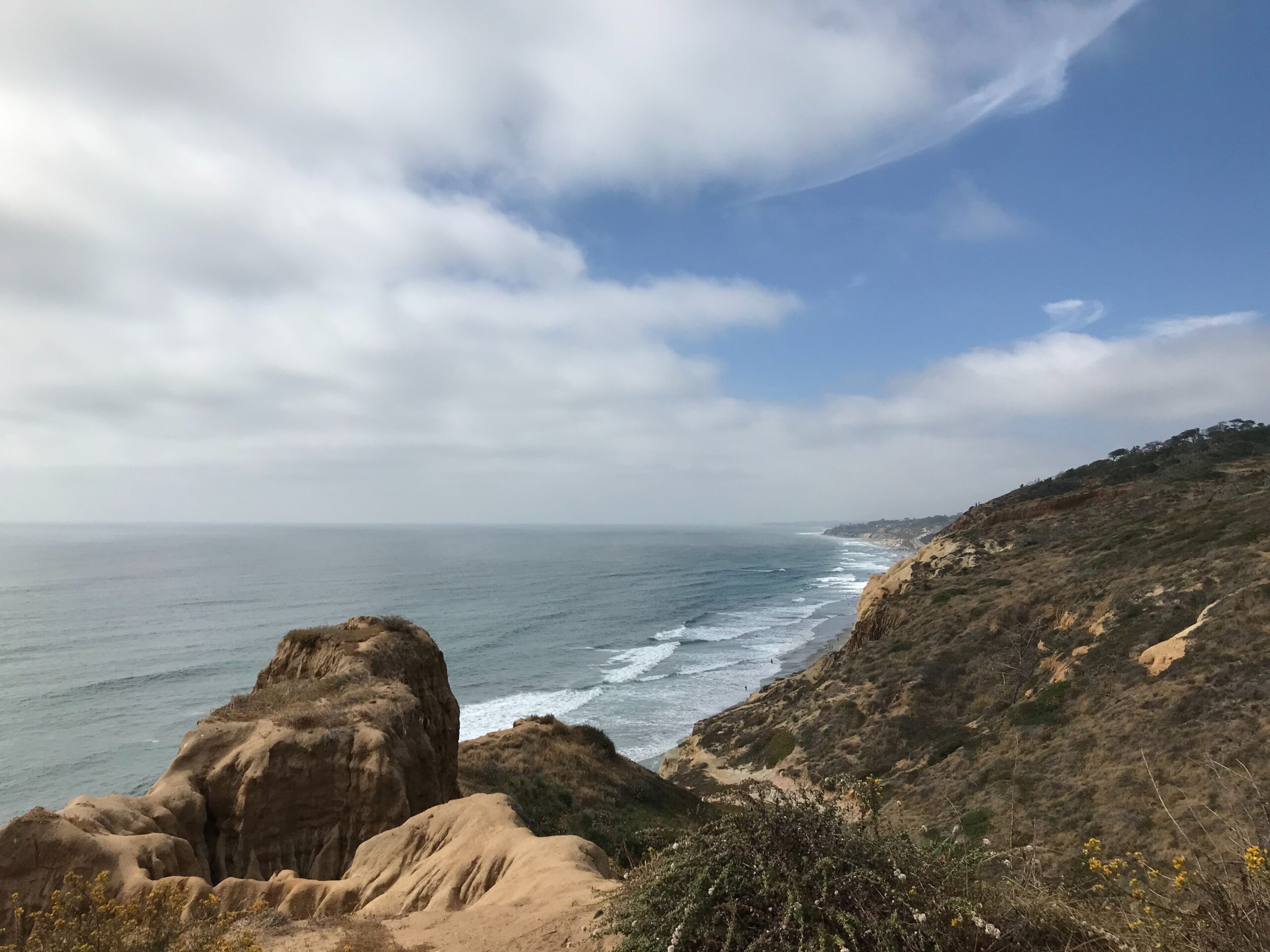 The best thing about Torrey Pines State Beach is not necessarily the beach itself, although it is a lovely stretch of sand that is well worth the trip. The best thing is Torrey Pines State Natural Reserve right next door, which is 1,500 acres of exceptional coastal hiking trails, ocean views, and wildlife galore. Expect to see red-tailed hawks and California quails, cottontail rabbits and California ground squirrels, and even several species of lizards and snakes!
Moonlight Beach
Moonlight Beach near Encinitas is another great all-rounder, the kind of beach that every member of the family can enjoy. The ocean is perfect for swimming, and the beach has a gentle, natural slope which makes it safe and easy even for younger children. There's a designated swimming area with a permanent lifeguard, and even a park area and playground if the kids get bored of the surf. Classic beach amenities like volleyball, gear rentals, and washrooms complete the picture, making this a great choice for a great day out at a San Diego Beach!