Florida is an immensely popular tourist destination and gets millions of visitors every year. Most of these visitors are looking for sun, surf, and sand – and it's hardly surprising, as the Sunshine State is one of the best beach vacation destinations in the United States!
One of the best spots in all of Florida is up north in the Panhandle. It offers truly stupendous Florida beaches, gorgeous barrier islands, quaint beach towns, and long, wide-open views across the Gulf of Mexico.
Due to Florida's popularity, many of its best beaches are not known for their peace, calm, or tranquility. But one of the (many) charms of the Panhandle is that it not only offers stunning stretches of sand but plenty of spots where you can soak up an idyllic atmosphere well away from the Spring Break vibes of Tampa and Miami!!
So if you are looking for a quiet getaway and a beautiful place to rest and relax, here are some of the most secluded beaches in the Florida Panhandle.
St George Island, Florida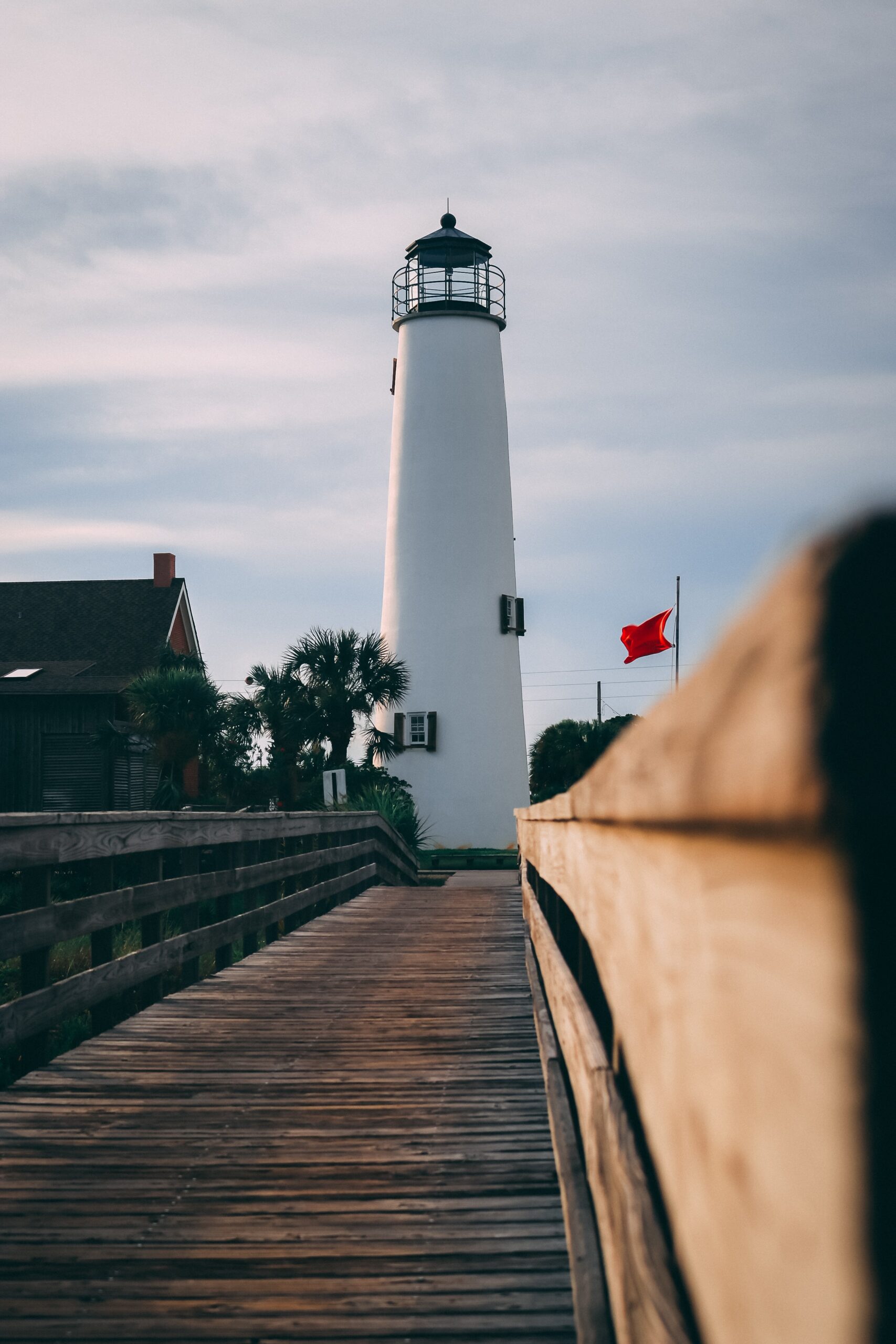 Florida's barrier islands are renowned as places of subtle beauty and a wonderful back-to-nature ambiance, and St George Island offers one of the best barrier island experiences around. With over 28-miles of stunning white-sand beaches covered in delicate and delightful shells, it is a truly marvelous spot to enjoy the sea, relax on the sand, or take part in a bit of fishing. It also boasts some picturesque marshlands just away from the seashore where you can spot local wildlife and a wide array of birdlife.
Santa Rosa Beach, Florida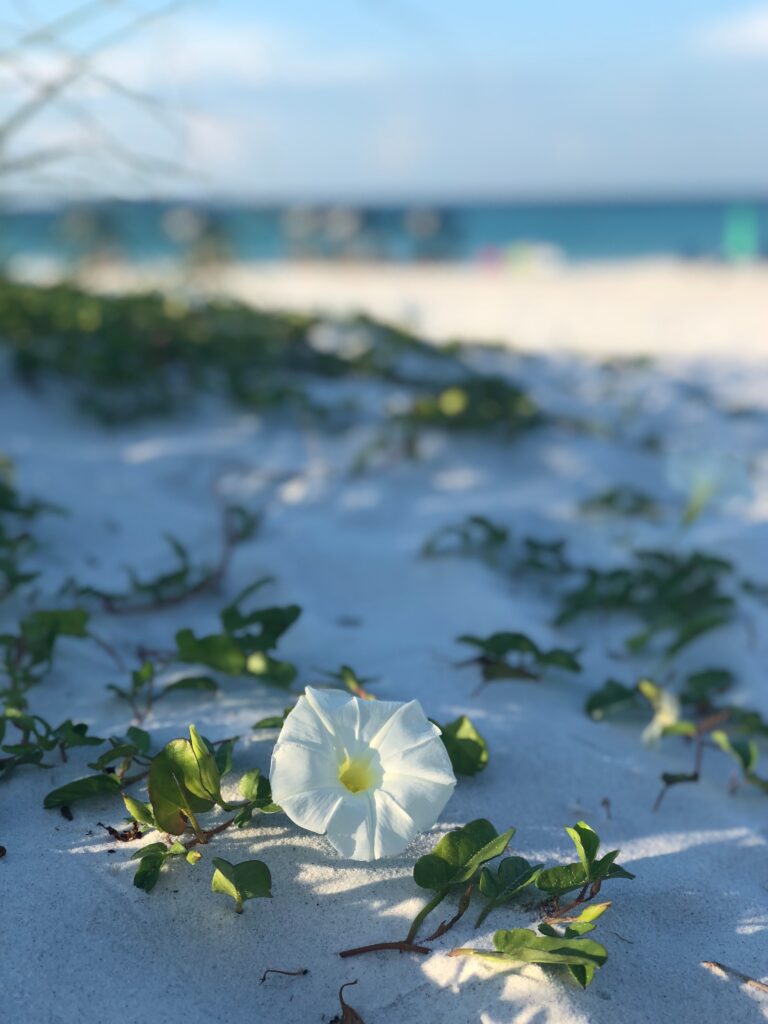 Florida's gleaming Emerald Coast more than lives up to its name thanks to its amazing green waters and is one of the most beautiful spots on Florida's Gulf Coast, if not in the whole state. Santa Rosa Beach gives visitors the chance to enjoy this gorgeous stretch of coastline in a Gulf Coast beach that flies a little under the radar, at least when it comes to mainstream tourism. With stunning views of Choctawhatchee Bay and the Gulf of Mexico, you could easily just spend your time here gazing out to sea, but there's plenty to do for the more active family as well. Enjoy the bustling towns dotted along the 26-mile coastline, or escape to the quiet solitude and natural beauty of Point Washington State Forest's 15,000-acres. With paddleboarding and sport fishing available off the beach, it's a real all-rounder.
Cape San Blas, Florida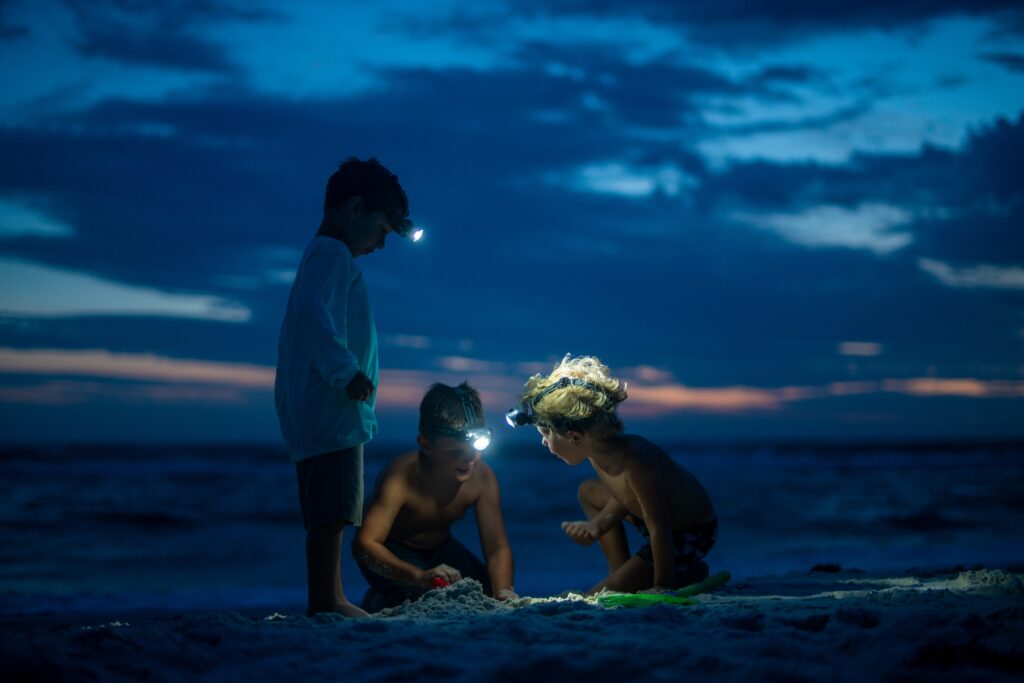 With no big hotels and long, wide-open stretches of sand, Cape San Blas is one of Florida's quietest corners. It also offers visitors the chance to experience one of the most magical beach activities – a sunset horseback ride by the sea. With miles of unblemished, uncrowded beaches and a network of delightfully hidden rivers and inlets, it's a magical, mysterious, and truly seductive place, perfect for getting away from everyday life. But although it is off the main tourist trail it still boasts a great selection of fantastic dining options, including the Scallop Republic where you can try some of the best delicacies the Gulf Coast and the Panhandle have to offer. 
Perdido Key, Florida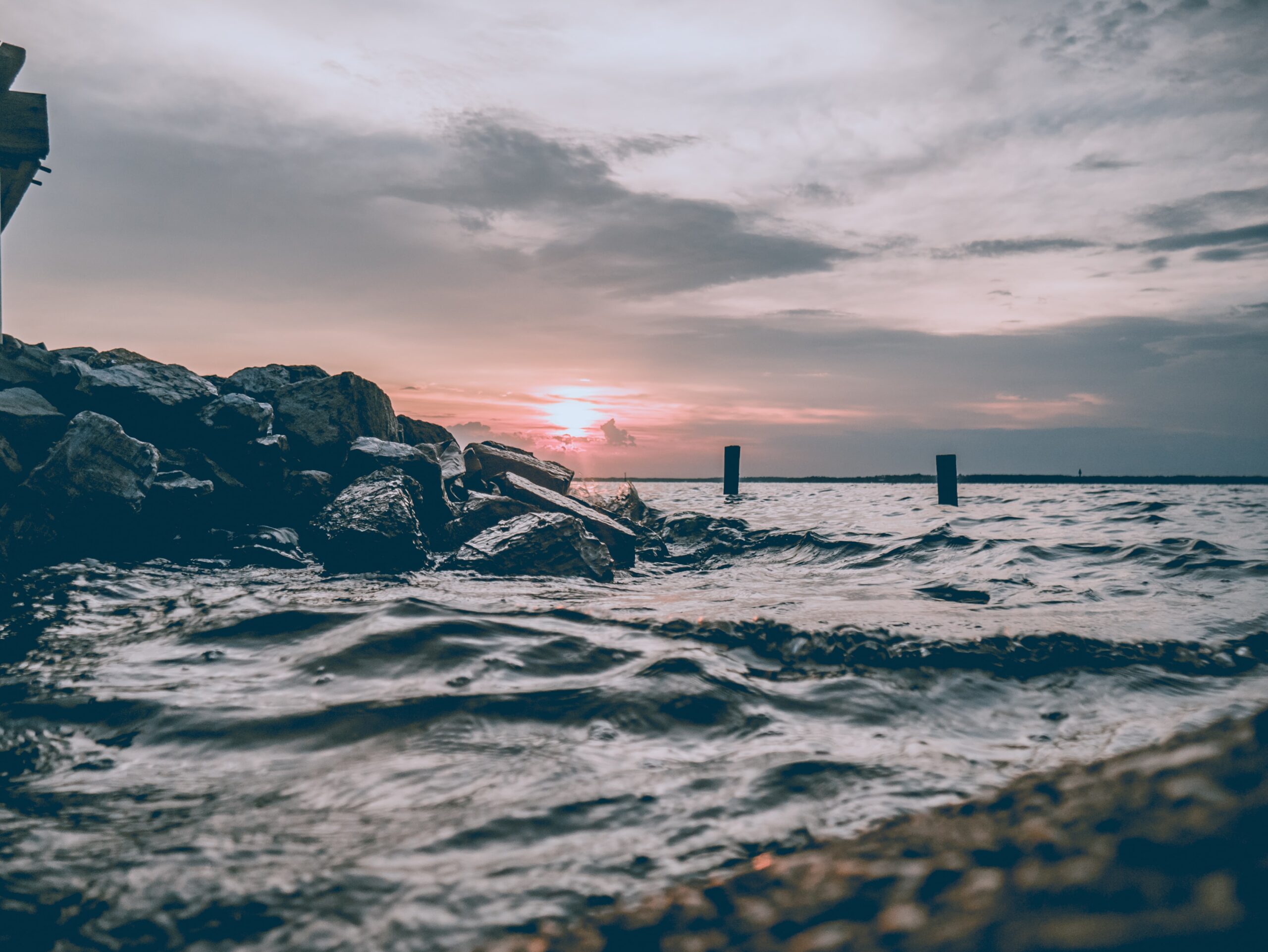 Perdido Key (literally translated as 'Lost Island') more than lives up to its name, with an incredible hidden paradise aesthetic and some of the most secluded and least crowded beaches in Florida. Miles of rolling sand dunes separate the wetlands from the coastline and offer stunning views of the Gulf of Mexico. The wetlands themselves are pretty impressive, and home to some amazing wildlife like armadillos, bald eagles, and even black bears! The beaches are a treat, and Pensacola is only a short ride away, meaning you have the best of both worlds within easy reach. 
Gulf Islands National Seashore, Florida
With glittering shallow waters and sugar-soft white sand, the Gulf Islands National Seashore is quite a special destination. With over 160-miles of seashore there is enough space to accommodate legions of vacationers…and yet you'll almost always find yourselves being the only ones there! It is a truly out-of-the-way spot, and the best way to experience it is by camping on the beach, enjoying the great outdoors with an alfresco picnic, and discovering the wonderful wildlife that inhabits the reserve, including ospreys and dolphins!
Seaside Beach, Florida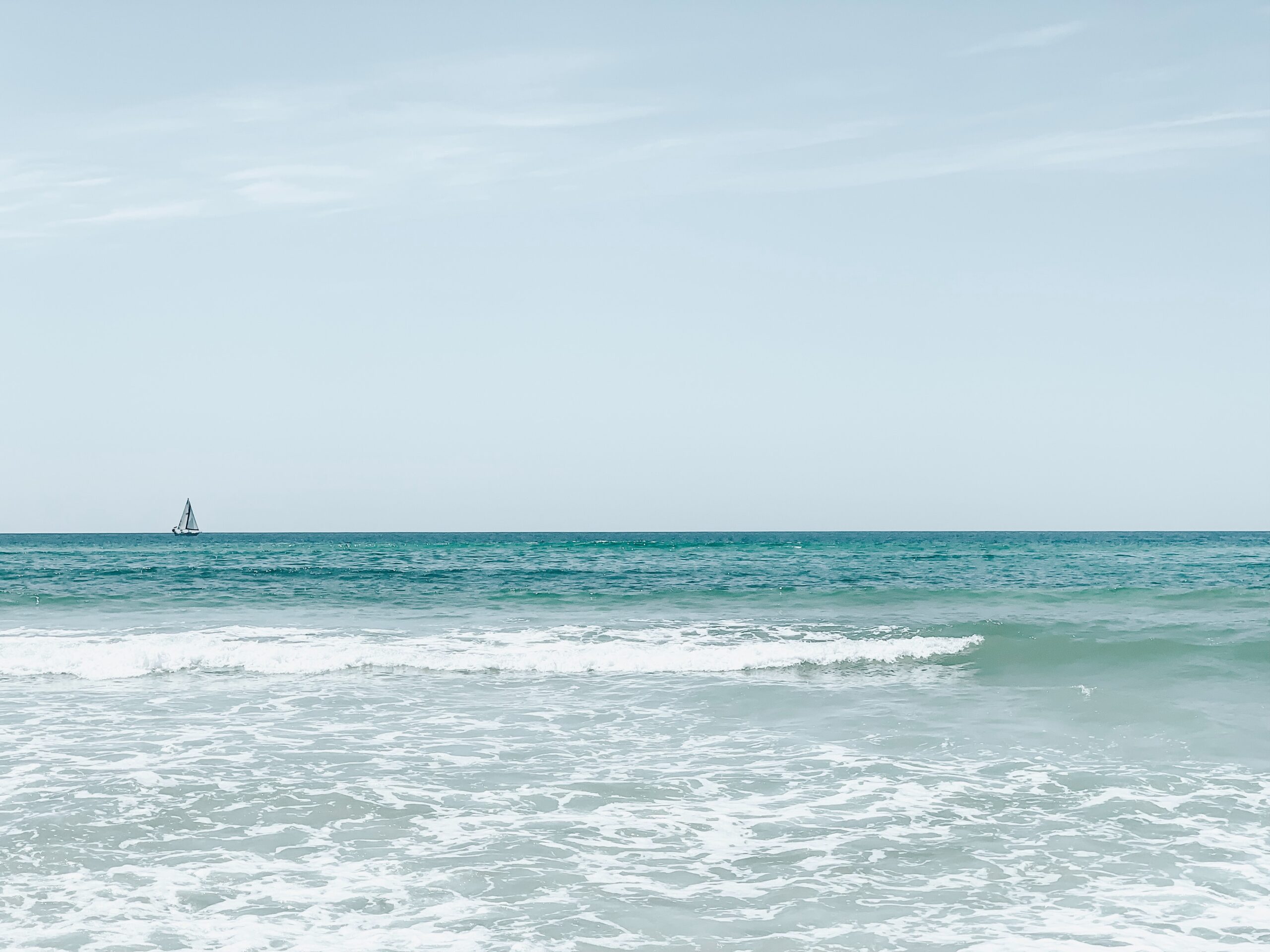 Despite its instantly recognizable vista (it was the filming location for The Truman Show) Seaside Beach remains a beautifully secluded and undiscovered beach vacation destination and one of the Panhandle's best-kept secrets. This charming planned beachside community boasts miles of pristine, empty beaches where you can lie back, relax, and spend your time doing absolutely nothing. If the relaxation gets too intense you can add in a bit of shelling and swimming, or head into town to explore the boutiques, cafes, and eateries. Seaside Beach also offers a picturesque beach road that is best explored via bicycle by cycling gently from beach access point to beach access point, stopping to swim wherever you desire!
Shell Island, Florida
For a truly private beach island adventure, grab a launch from St Andrew's State Park and head to the undiscovered delights of Shell Island for a day of swimming, surfing, and paddleboarding in splendid isolation. Another gorgeous example of a Panhandle barrier island, Shell Island's seven-mile coastline is a thing of beauty and perfect to explore on foot, by bicycle, or even from the sea in a kayak! Shell Island is also known for its visiting dolphin communities, and one of the best experiences you can have on this little slice of paradise is to head out on a dolphin cruise to catch a glimpse of these fascinating marine mammals in their natural environment.
Florida's Panhandle offers a myriad of beach vacation delights and is one of the best areas in the Sunshine State to find uncrowded, off-the-beaten-track beaches and relaxing beachfront spots. So next time you are looking for the combination of gorgeous weather, wonderful coastline, and total tranquility, give one of these beaches a try!